President CWA Local 6215
Nancy Lee Brown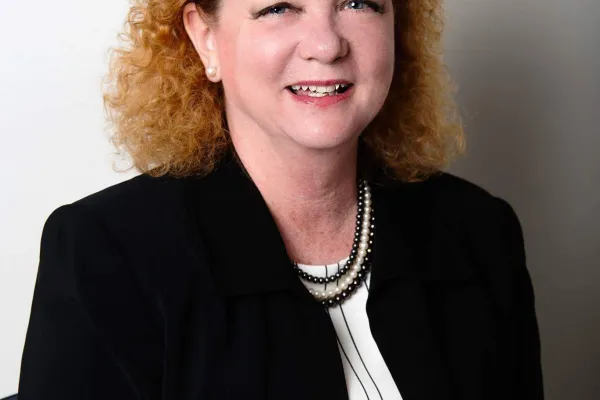 Nancy Lee Brown, born Nancy Hogan, was raised in Oak Cliff, Texas and began her career with SWBT in 1978 as a Service Order Writer with SWBT, Commercial Marketing Department.  Once time-in-title completed, she transferred to Service Representative in 1980.  After working in several marketing groups, she then transferred to Communications Consultant in 1995 with AT&T, a title she continues to hold to this day.
Raised as a Union child by way of IBEW 59, unionism was always understood. Nancy became active with CWA Local 6215 immediately upon employment with Southwestern Bell Telephone.  She started as Job Steward for the work group and has held many committee positions such as Election Committee Member, then Chair, Education Committee Chair, Budget Committee Member, then Chair, QWL and later PMEI Consultant.  She was elected to the Executive Board in 1996. Nancy is still active on the Legislative Committee andhas been an Executive Board member of the Dallas AFL-CIO Central Labor Council.  She was elected as Treasurer of Local 6215 for three terms, starting in 2001 to 2009.  In 2011, she was appointed Treasurer, and later that same year, Nancy not only won the appointment election, but also the regular Officer election.  Because she recognizes the importance of Local 6215's financial welfare, the Treasurer's position was very fitting for Nancy, and a job she truly enjoyed.  Nancy was elected President in 2014 for  2015-2017 term and again (unopposed) in 2017 for the 2018-2020 term.
Nancy is married to Paul Brown.  She has one daughter, Linda Lee and granddog, Tatum.  Leisure time is spent practicing retirement at the lake house, spending as much time as possible with Linda and granddog, Tatum and playing golf.